Irish or Scottish?


The Conary family originated in Ireland, being descended from King Connaire. Unlike agrarian European nations, the pastoral Irish were mostly nomadic, and over the centuries, some of the family immigrated to Scotland for economic or political reasons. Later, many others returned to Ireland.



Coming to America


Thomas Conary migrated from Scotland to Northern Ireland. He came to America and was the first settler of Black Island, sometimes called Conary's Island. In 1868, this island was included within the town limits.

He was considered a very "witty" person, and entertained people with his many comical expressions. His first wife, Margaret, had been adopted by the Limeburner family. Mr. Limeburner emigrated from Scotland before the Revolutionary War, bringing with him his family and two adopted children, believed to be brother and sister.

When Margaret died, Thomas married a daughter of Mercy Staples, Olive. In all, he had ten children.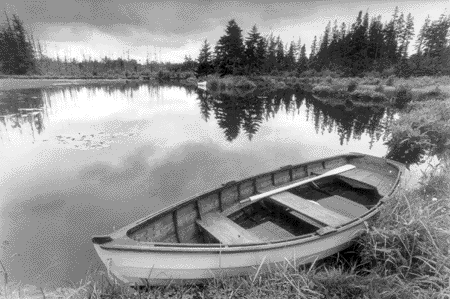 Present day Conary Cove, Blue Hill ME in the summer.
What's in a Name


Most Irish families started from one of the few clans. The oldest Irish names were personal names, but as families grew and family ties were important to survival, these names became surnames. Families became widely separated, starting new independent family branches. Many families were forcibly transplanted, while others have remained in the same region for centuries.

Last names within the same family were spelled variously, causing much confusion. Any of the following surnames might be used interchangeably:


(from IRISH FAMILIES by MACLYSAGT, published by Crown Publishing Company, New York, NY)
Conary
Connery
Conrahy
Conroy
Conry
Conree
Cunree
Cory
Cunree
King
MacHenry
Mulconry
O'Conaire
O'Mulconry



Ancient times


The O'Mulcronrys were hereditary poets and chroniclers of the Kings of Connacht, as recorded in ancient texts such as the Annals of Connacht and the Annals of the Four Masters.

During the Middle Ages, Ireland was known as the "Schoolhouse of Europe", being the center of reading, writing, and knowledge.